GET STARTED IN FORESTRY
Forestry is full of opportunities! Make a start today by looking at the careers available, the training you may need, and then prepare to join one of New Zealand's fastest growing industries.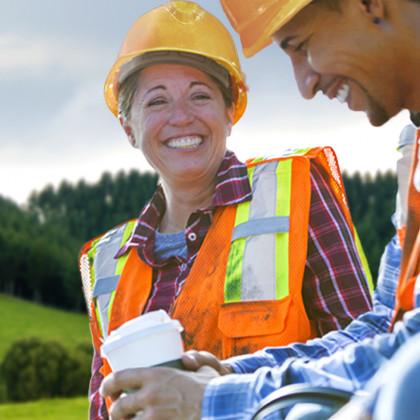 What does my future look like?
Forestry involves much more than growing and harvesting plantation forests. What's more, there are clear career paths and lots of choices now and in the future.
People of all ages and abilities will find great careers in forestry - planting and managing forests, caring for the forest environment, managing people and resources, working with state-of-the-art technology, and operating multi-million dollar machines and equipment.